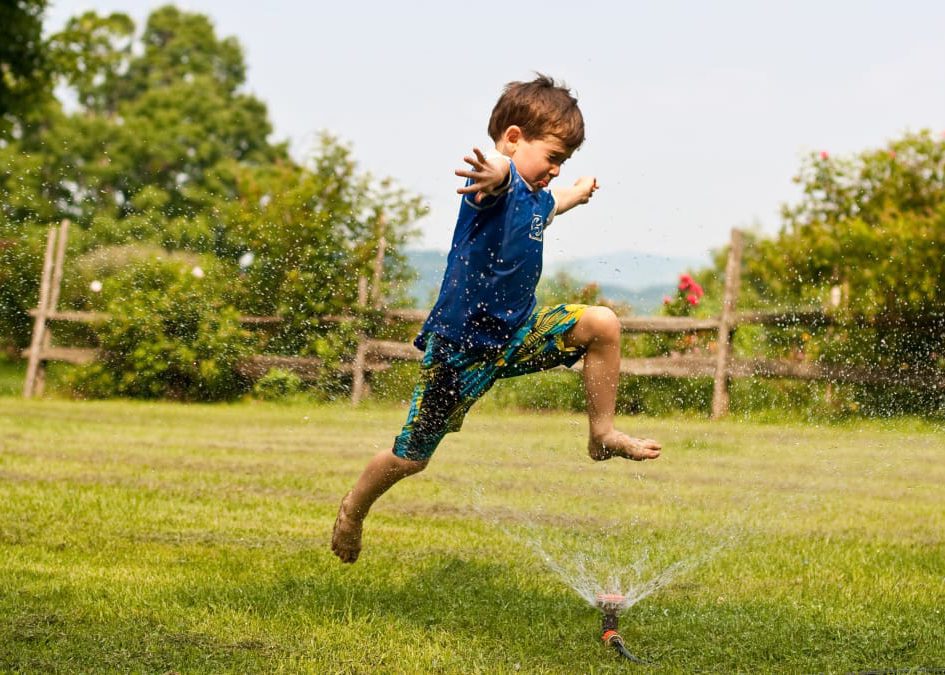 We're beyond excited to share a new phase in our partnership with Microsoft. If you or your students love Minecraft, you'll be happy to know we just launched a new Minecraft: Education Edition Channel! Use this new set of learning resources to purposefully integrate Minecraft: Education Edition (M:EE) into your math, SEL, and science lessons for grades 3-8.
Now you and your students can explore five M:EE worlds, each featuring:
A direct link into the Minecraft: Education Edition world.
A comprehensive lesson plan to support teachers getting into the Minecraft world.
Engaging, ready-to-use activities.
An editable Studio Board to showcase student creativity and evidence of learning.
Minecraft: Education Edition uses game-based learning to prepare students for the future by building future-ready skills like creativity, problem solving, and systems thinking while nurturing a passion for play. Students can explore real-world issues in immersive, imaginative worlds, practice computation thinking with in-game coding and curriculum, nurture SEL skills by building empathy and learning digital citizenship.
© 2021 Mojang AB. All Rights Reserved. Minecraft, the Minecraft logo and the Mojang Studios logo are trademarks of the Microsoft group of companies.