The journey to get the full browser is not so complex as it sounds. Whether it is the reliable brow pencils or the serums to be used for brow growth, options are many to craft a thicker brow. But when it comes to looking for an option that can last for more time than brow tinting is the best choice. There are dermatologist experts who also suggested that if people are considering the long-term investment in fuller brows, then tinting is the right choice to do.
Know More About Eyebrow Tinting:
Eyebrow tinting is how the semi-permanent dye is applied for enhancing the shape and brows in a better way. With tinting, a professional look can be used for manipulating the area of the brow. There is also the darkening of the fine hair that would surround the brow perimeter to improve the width is then darkened. This makes it convenient for the specialist to darken the fine hair within the core of the brow which is in less dense areas. This would have a long brow line or even the full front.
People Who Should Get Eyebrow Tinting:
This process can work the best on different types of skin and different toning of the skin too. Those who wish to have the tinted grey or even the white hair can do the process but it would be a little more complex than the regular process. It is important to ensure that this process is only done by the expert who has previously done it or has been doing it often. Since grey hair is quite resistant, it can be stubborn and this needs some adjustment as well.
Benefits of Eyebrow Tinting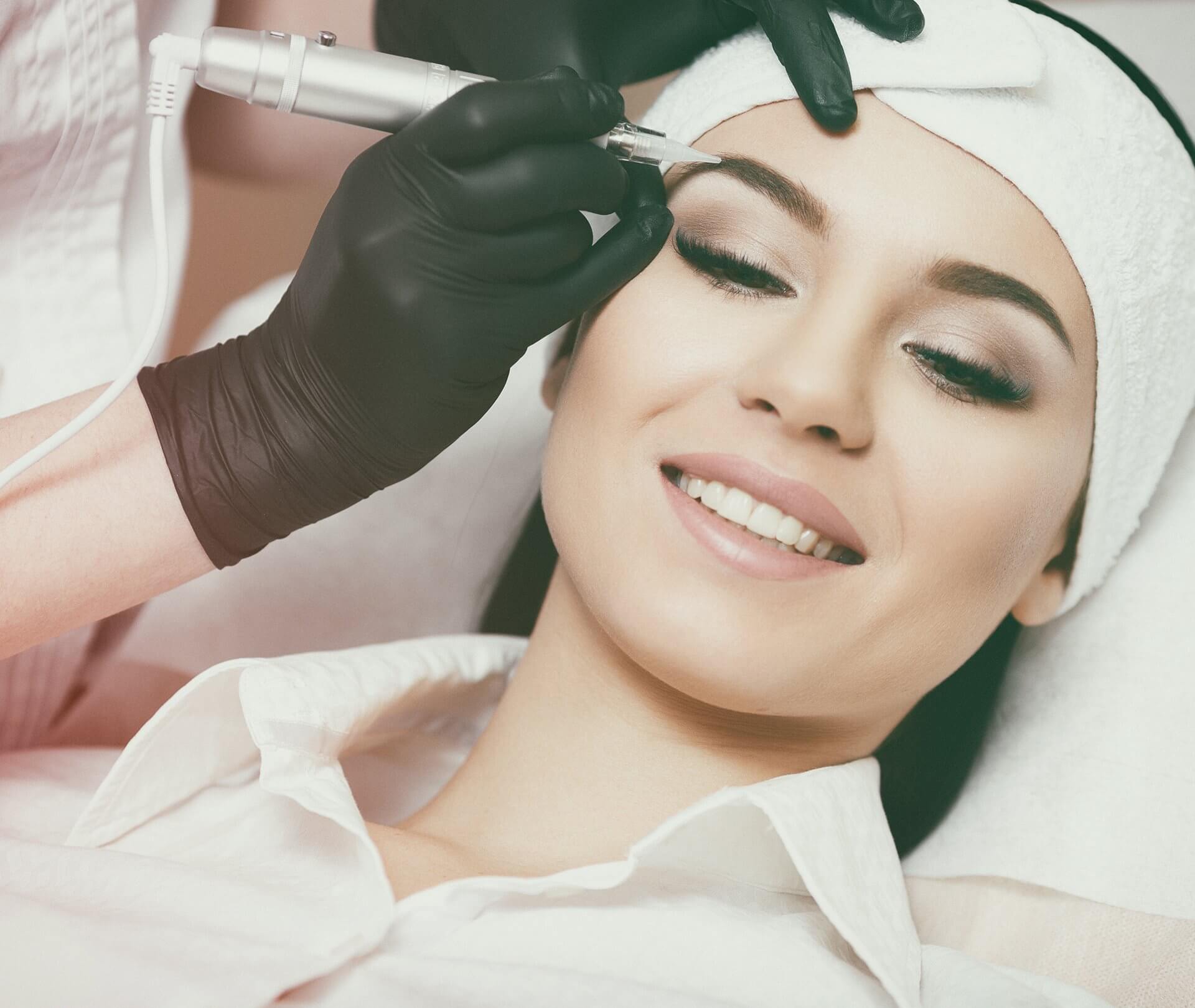 More youthful appearance
Darkens light brow hairs
Pain-free brow enhancement
Symmetrical brows
Fuller-looking brows
Defines brow shape
Results last up to a month
Smudge-proof
Tips for Efficient Eyebrow Tinting:
To get the best results, it is important to take some precautionary measures. This includes:
There should not be any touching or washing of the brows to be done after tinting. The dye should be settled on the air well.
While taking off the make-up, it is important to switch on the cream-based remover. The oil-based one if applied can strip off dye from the hair.
It is better to not pick up the spoolie often. This would feel nice while shaping the eyebrows but it eventually would result in the hair fall out quickly and the dye lifting be done faster